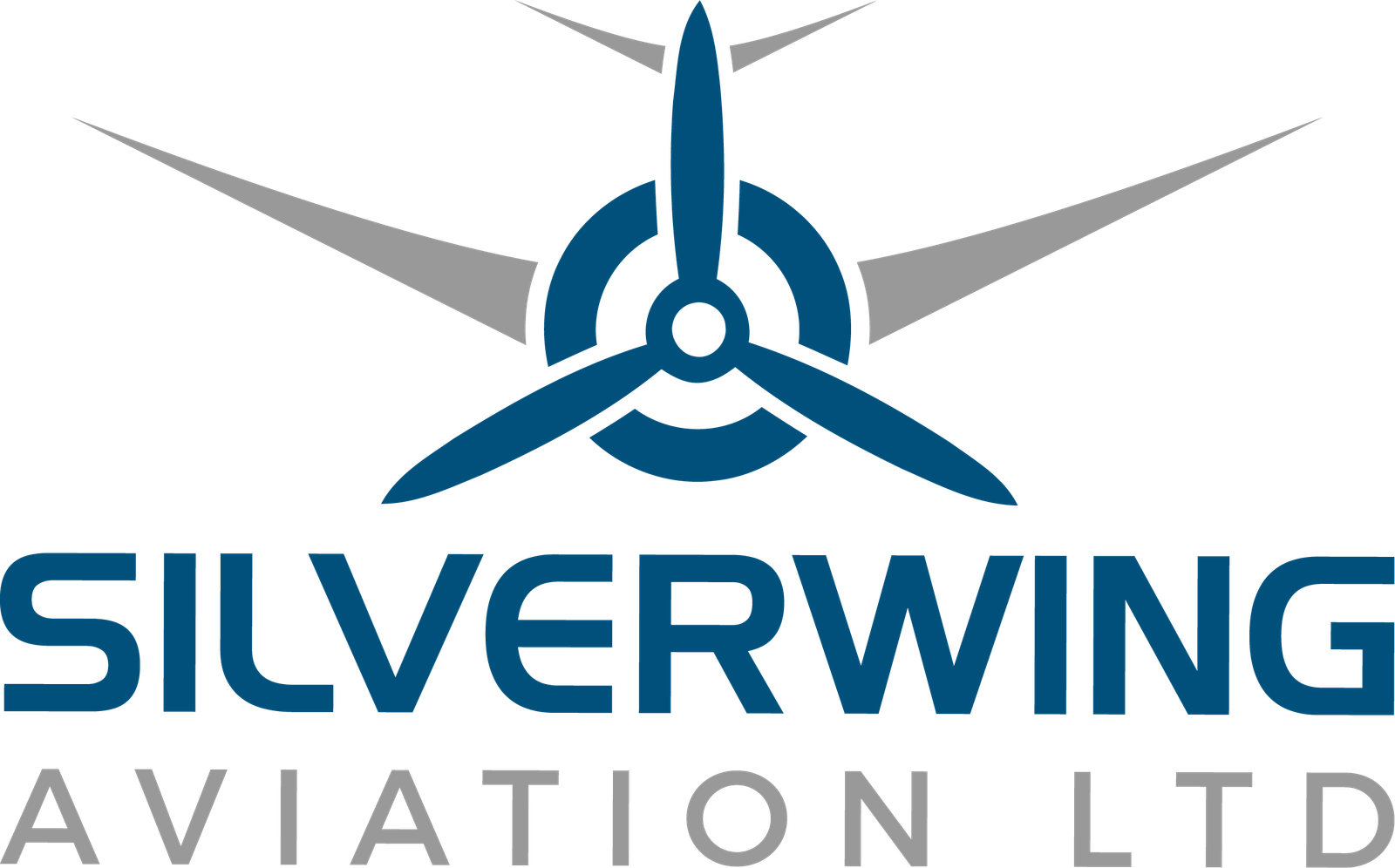 Welcome to Silverwing Aviation Ltd.
- Making Aviation More Accessible Than Ever Before -
Welcome to Silverwing Aviation! Check back frequently as our website is being built. Expect our site to be fully operational soon. (Updated 2021-01-28)
PRIVATE PILOTS: Rent our amphibious float plane - FLOAT RATING NOT REQUIRED!!
If you have your PPL, CPL, RPP or UPP you can rent and fly our amphibious floatplane without any requirement for holding a floatplane endorsement!
We are British Columbia's (and probably Canada's) ONLY place to rent an amphibious floatplane.
Welcome to Silverwing Aviation! B.C.s BEST option for flight training! Getting you flying quicker, easier and cheaper than you would have thought possible! Check back frequently as our website is being built. Expect our site to be fully operational soon.
An Ultra-light pilot license opens you up to flying ALL of these aircraft:
Located at Pitt Meadows Airport we are Greater Vancouver's newest flight school, training you to fly some of the best aircraft available in a minimal amount of time, and at MUCH lower cost!
How do we do it? Contact us to find out!
Contact us Here:
778-987-WING (9464)
Or by Email: webmail@silverwingaviation.com




If you received a Spot Tracker Safety Alert: Click Here for Spot Tracker Message Procedures | Spot Tracker Message Alert: Short Link

View the Spot Tracker Map here for live tracking. | Spot Tracker Map: Short Link